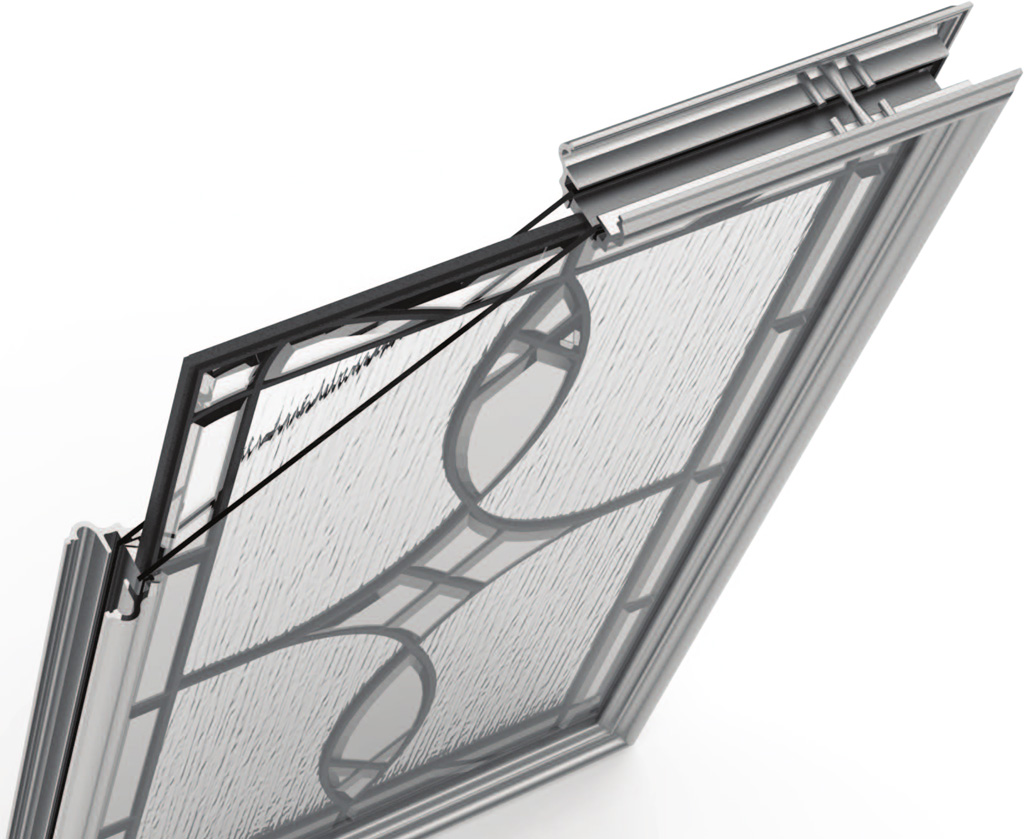 Triple-Pane Construction
All triple-pane decorative, as well as privacy and textured, glass panels are enclosed between tempered glass, offering superior quality and thermal performance.
Our glass designs are researched in the market to ensure they are highly rated in consumer preference.
Our decorative glass is handcrafted and built with all glass bevels for premium quality.
Our glass designs offer varying levels of privacy and light to suit your needs.
All Low-E and clear glass panels are tempered to provide added safety.