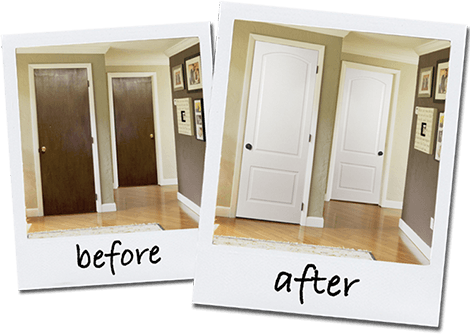 HomeStory Custom Door Replacement is a nationwide company that specializes in transforming the look and feel of an entire home by replacing all the interior doors in just 2-3 hours. Replacing all the old, ugly, and outdated doors with new designer doors makes a big difference to the style, appearance, and value of a home. It's a pretty significant transformation.
By using proprietary digital measuring technology to measure a home's existing door frames, HomeStory can take extremely accurate 3-D measurements of each door opening. These measurements are then digitally streamed directly to HomeStory's production facility where computer controlled machines custom-cut each door to match the exact dimensions of its specific opening. Doors are then prepped, primed, and painted resulting in a high-quality factory finish. Doors are then shipped to local HomeStory stores and then delivered to customer's homes for installation. Installers can replace all the interior doors in just 2-3 hours -- it's as simple as unscrewing old doors and screwing new doors in!
Traditional door replacement methods involve days of messy onsite carpentry, construction, and finishing. Since door-frames shift as old houses settle over time, replacement doors almost never fit existing openings without being trimmed, cut, planed, and refinished onsite. Often more extensive construction, such as ripping out and replacing the doorjambs, is necessary to achieve a working fit. Another method, known as "cut-and-match," involves removing the old doors to use as templates to cut exactly matching new doors. This leaves the home doorless for up to a week. And if the old doors no longer fit the existing openings properly, the new doors will not fit either and will need to be finished onsite, too.
HomeStory's unique process results in many cost savings for the customer, making replacement one of the most affordable and least disruptive whole-home improvements. HomeStory can install custom-fitted, professionally finished doors in most residences for prices that are typically lower than those of contractors and home-improvement stores.
Call HomeStory today to schedule a free, in-home estimate with our design consultant!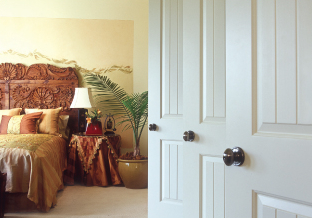 PRODUCT GALLERY
Find the right interior door design that will define your home's style with our wide selection. Whether it is sliding glass doors, french doors, bi-fold folding doors, or interior doors, we have a style and look you will love.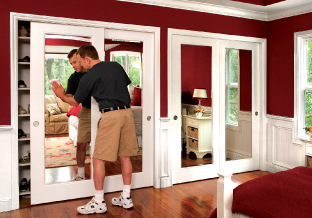 QUICK SERVICE
Transform your home's appearance in a few hours with no mess or stress with our simple and unique door replacement technology.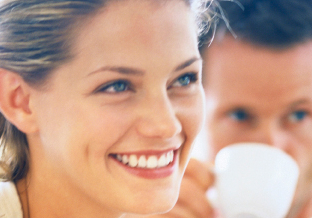 WE'LL COME TO YOU
We offer free, no obligation in-home estimates. Schedule a time now!